Book Local. Sell Local.
Connecting musicians with local performance opportunities
and local concert organizers with a musicians local fanbase.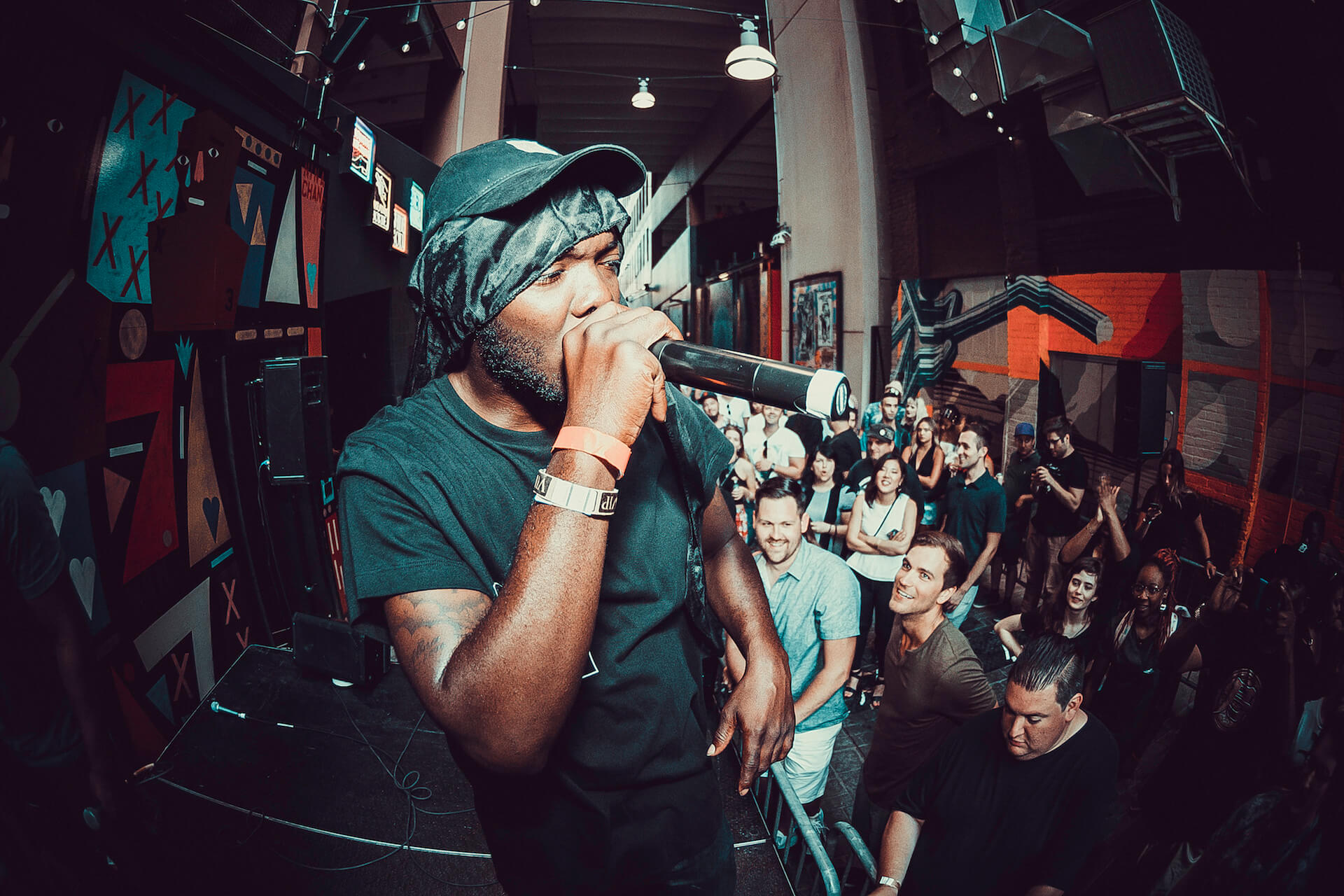 Built and engineered to provide a concert organizer with relevant data and analytics in order to book the right musician for a performance opportunity then leveraging our built in software to promote directly to their local fanbase for higher CTR.
For musicians and band managers
Build your E.P.K.
Opnr provides an easy to use Electronic Press Kit generator, (musician resume), allowing musicians to present themselves professionally when submitting for an opportunity.
Search & Submit
Finding local opportunities has never been easier. Using Opnr's easy to navigate opportunity board, a concert organizer can simply publish an opportunity allowing for musicians to search and submit based on location & genre.
Prove to Play
Using our built in FAN-CLAIM™ software, a musician can tap into their local fanbase for support.
Add a Pitch
Musicians have the ability to express why they're the best fit when submitting for an opportunity.
For concert organizers
Create & Manage Performance Opportunities
Concert organizers can create, manage and share all available opportunities they offer.
Browse & Book
Concert organizers can browse Opnr's easy to use musician database for the right fit for their concert by simply using our genre & location search filters.
Share For Approval
Concert Organizers can use our built in software to share potential candidate(s) to team member(s), managers, touring musicians or agents in order to approve/vote on the right candidate for the opportunity.
Promotion
Concert Organizers can leverage our built in software to promote directly to a choosen musican's local fanbase for higher CTR, leading to the potential of increased ticket sales.
What Our Community Is Saying